Pittsburgh's Custom Entertainment Provider!





     Professional DJ and live band entertainment service specializing not only in Weddings & Receptions, we also  provide entertainment for night clubs,corporate events, and even back yard pool parties. Ask yourself this.... Do you want your guest to leave your event early? Or Do you want your guests having the time of their life? Simply Entertainment of Pittsburgh can make your event one that everyone will be talking about for years to come.

Remember this,you have planned for months and want to make sure your wedding day is everything you ever dreamed of, don't underestimate the importance of your entertainment. Please explore our web site we have a plethora of information to help you plan your special day.

Whether your occasion is large or small, simple or elaborate, traditional or contemporary, if you supply the place we'll supply the entertainment.

Fill free to contact us and learn more of what we have to offer,our availability for your date, or to schedule a preliminary consultation. We look forward to meeting you.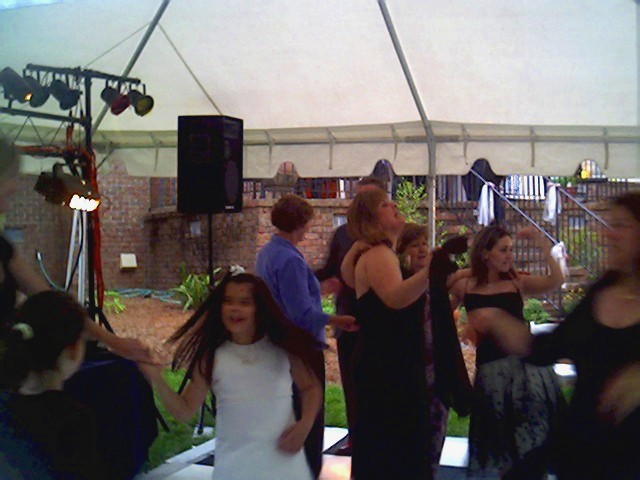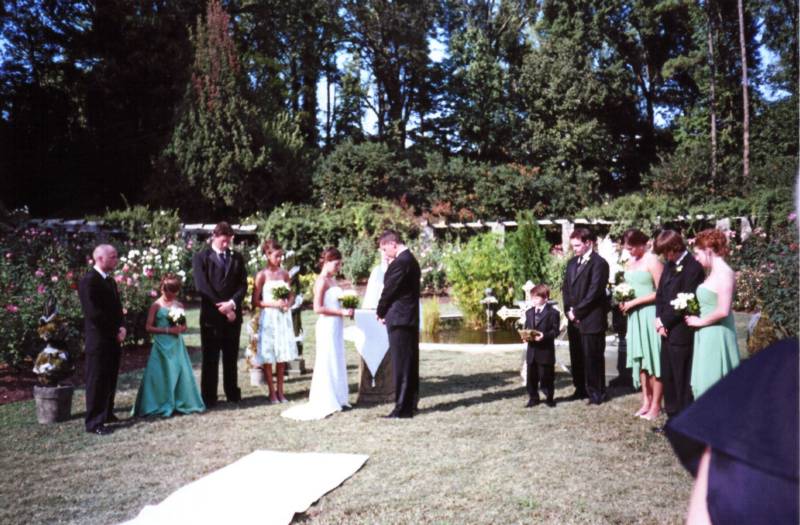 Thinking of an iPOD wedding? Click on the (watch) BUTTON  to the right and see why you should reconsider that thought!